Work with me!
Hi, I'm Natalie and I'm passionate about supporting you to thrive & live your best work life
Working with people and delving into business is my jam.  I've been there, done that and got the t-shirt and I'd love to share my knowledge with you…
Which Power Hour will you choose? ↓
Each session includes pre-research into your biz, our hour 1:1 and a scheduled follow up call where you can ask any questions.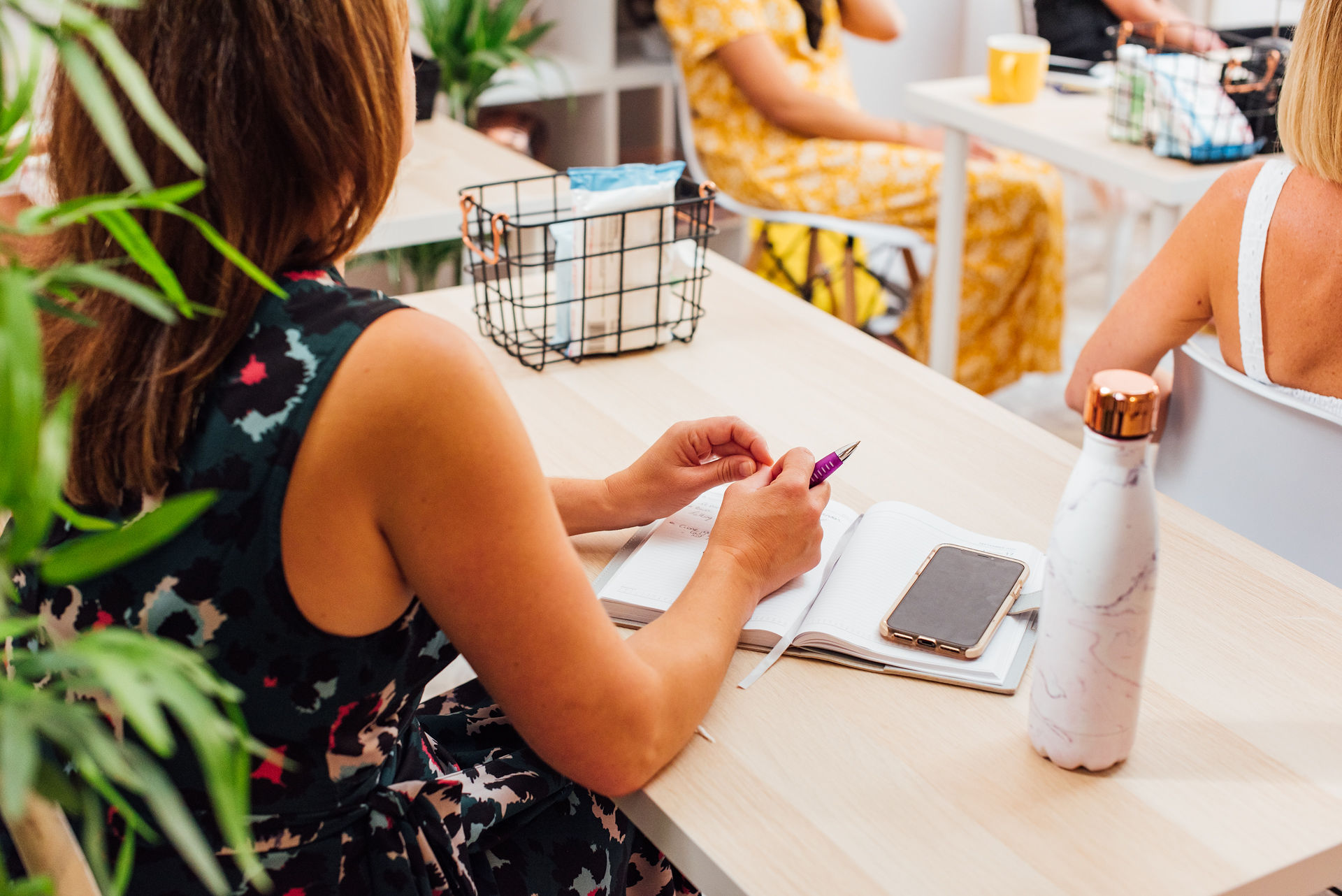 Amp up your Insta!
Let's join together for a productive power hour to help you regain your Instagram Mojo.  You'll leave feeling revitalised about the 'gram, brimming with content ideas and a clear plan on what to do next.
Instagram Page Audit
Strategy Reset
Content Brainstorm
Content Creation Plan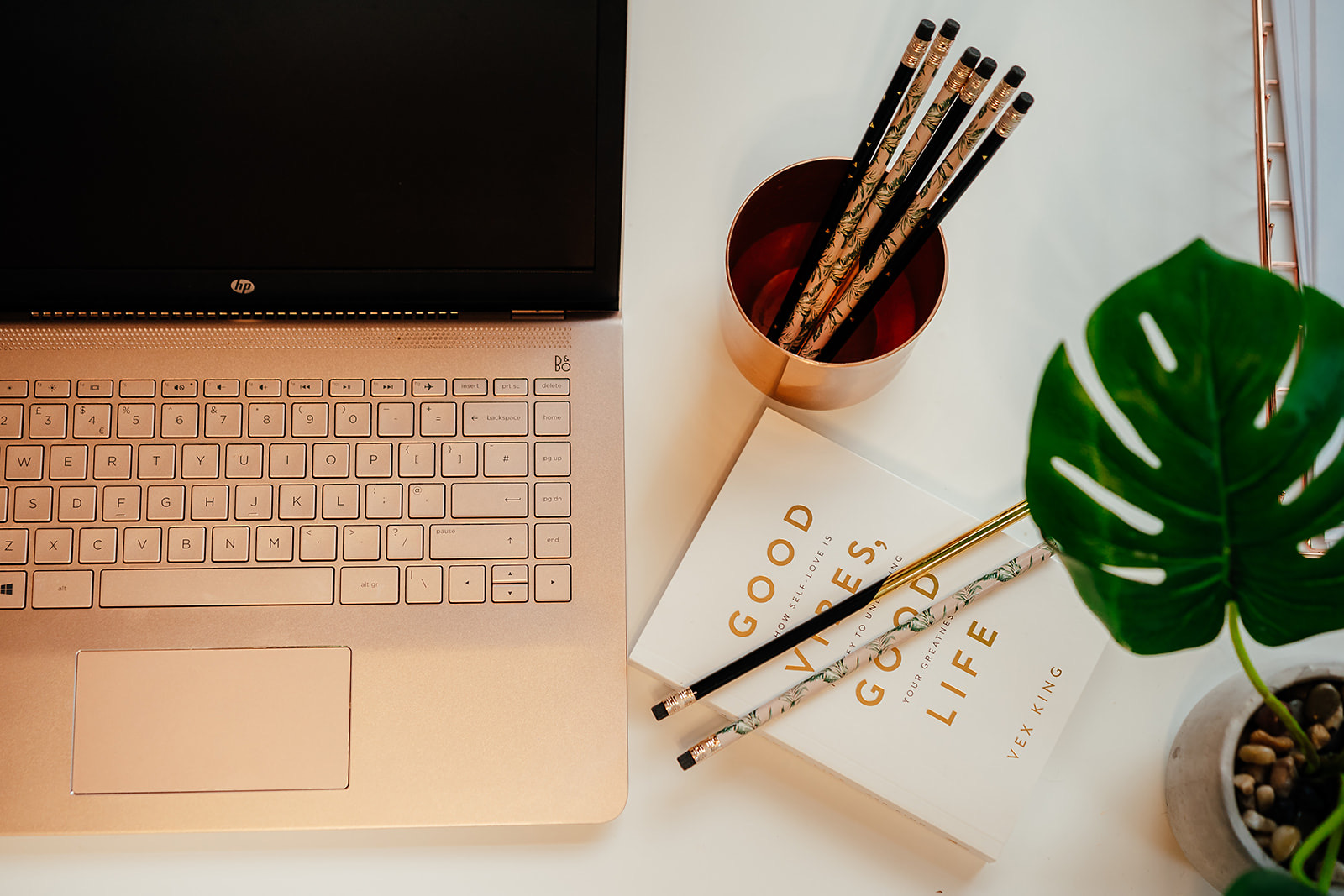 Create eye-opening Emails!
An hour together understanding how to send interesting emails your audience will love.  How often do you want to send emails? What the aim of your emails?  Together we'll make a plan.
Understanding your audience
Building your email list
How to sell, without being too salesy
Content framework for your first email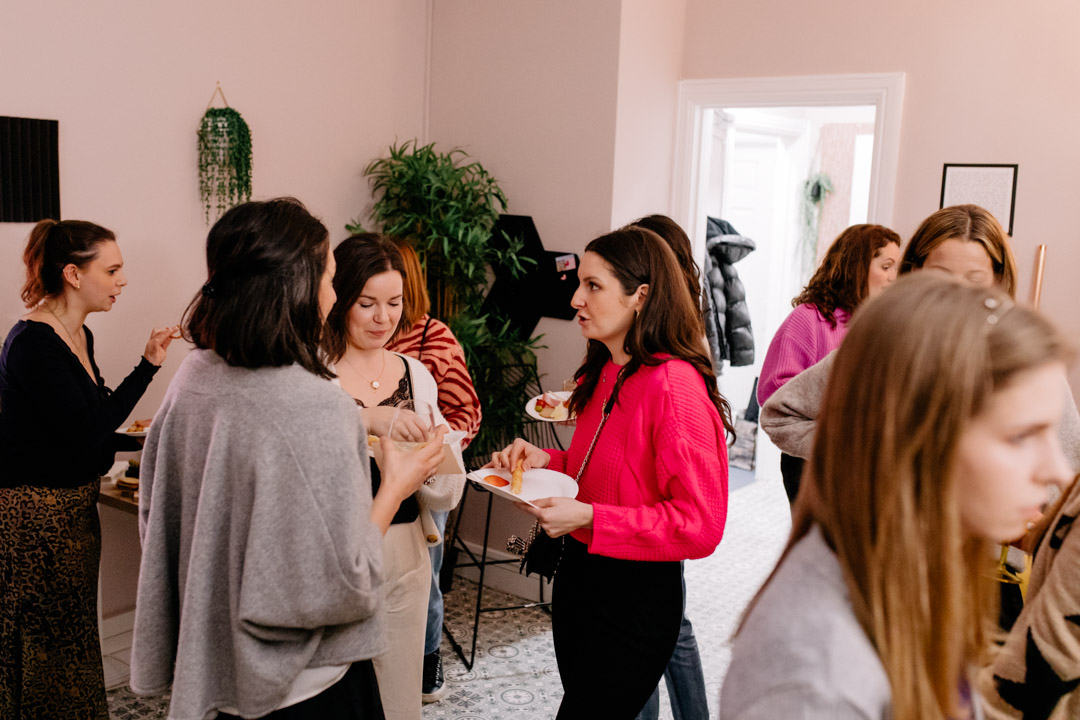 Smash it with your event!
Running events can be daunting.  In this Power Hour I take you through step-by-step tips how to generate event ideas, project management and marketing to ensure your event is a success!
Create events your audience will love
Project Management and Costings
How and when to market your event
Follow up after the event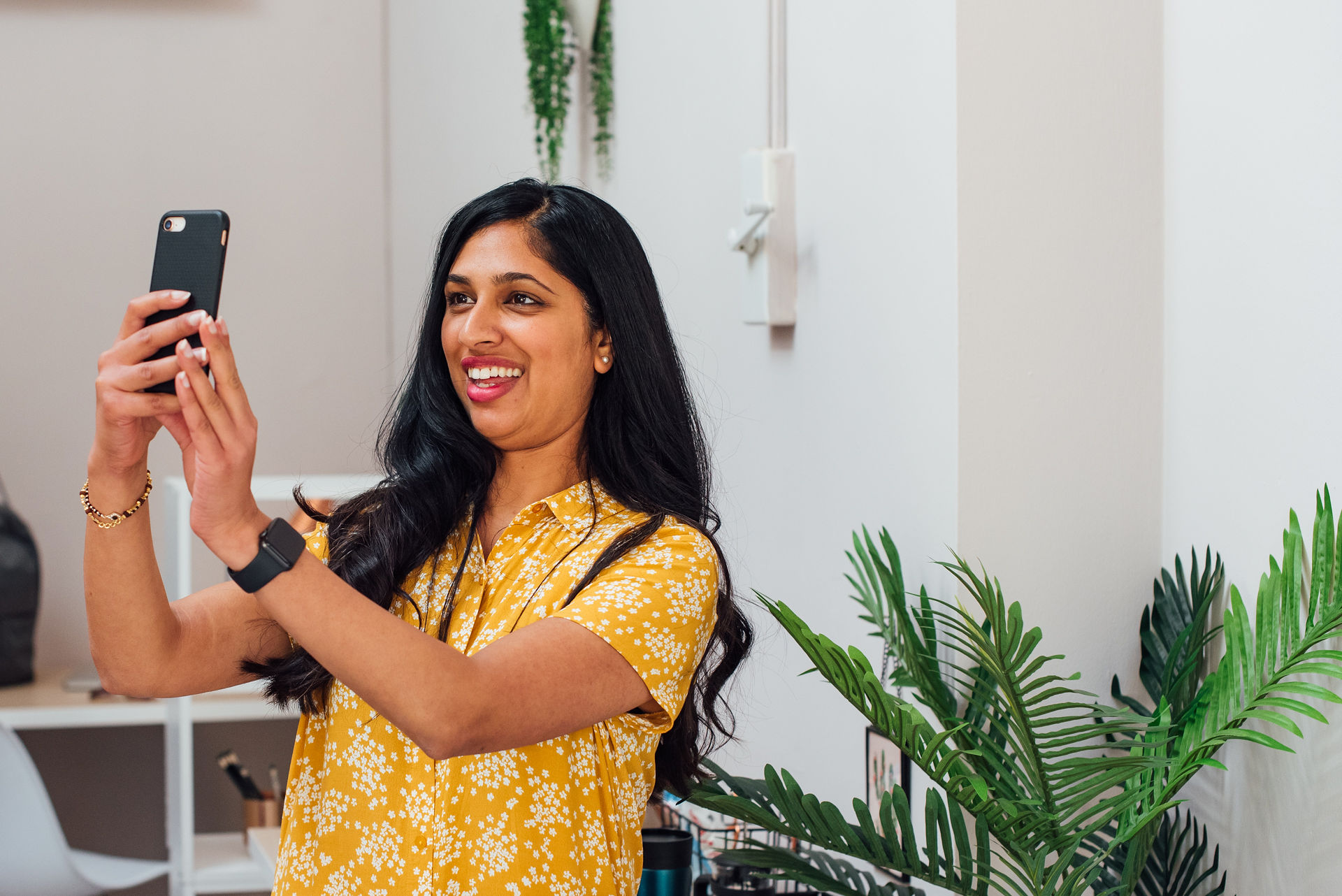 Get Reel with Instagram!
I'm known at Maven as the Instagram Queen and so with my crown on I'd love to help you create some great Reels.  Expect a fun, mostly practical 1:1 – bring your phone and anything you'd like to film!
Focus on what type of Reels you like
Make a plan on what style works for you
Create up to 3 Reels in the session
Not suitable for total Insta beginners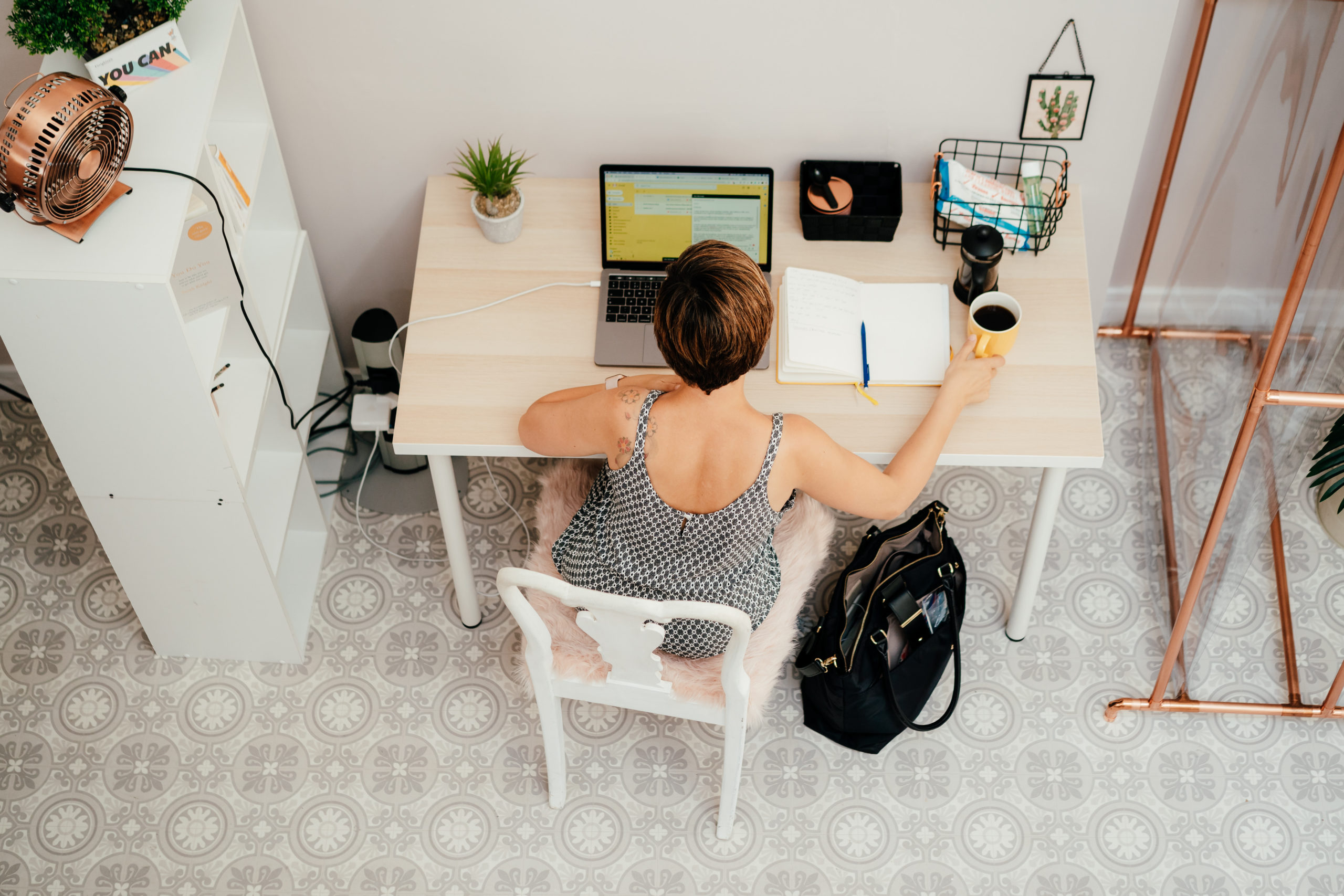 Create with Canva!
Keen to create a streamlined on brand look for your social media?  In this Power Hour we'll work in Canva to create some graphics templates together that your can re-purpose again and again.
You'll need an understanding of Canva
Quote graphics
Reel cover  & Story graphics
LinkedIn Banners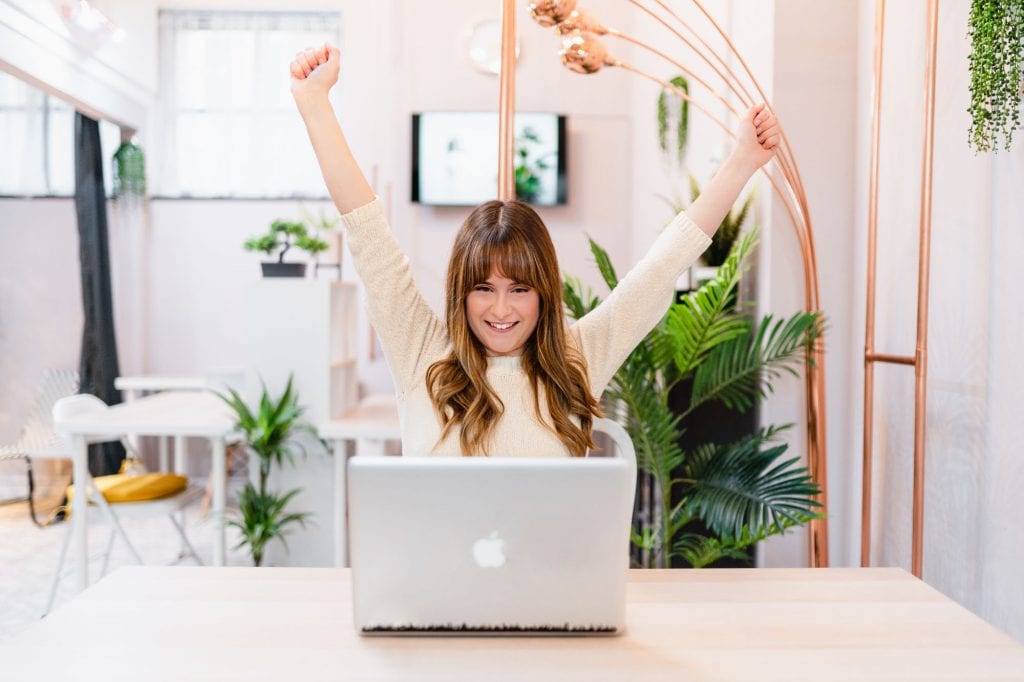 Power Up Your Business
If you could focus on one area of your business right now, what would that be?  As female entrepreneurs we so often have lots of ideas, but how can we formulate them into solid strategies  In this session we'll get to grips with what's important right now and carve a plan!
Take a deep dive into your current goals
Look at the months ahead and what achievable
Remove the cloudiness & gain biz clarity
And I love getting down to biz…
From Woolworth's to Harvey Nichols, bridal boutique to co-working space, I've always had business and creativity in my blood.  After graduating with a degree in Textile & Business Management, I combined my love of fashion and business to rise through the ranks at Harvey Nichols, styling celebs like Beyoncé and leading a team of over 100 – I was in my element.  It was the DREAM job.
But…something was niggling away inside of me.  Little did I know, it was the bug on entrepreneurship!  Despite forwarnings that people 'go there to die', I relocated myself and my newly aquired husband to Lymington, where my luxe bridal boutique was born.  10 years later, having created an industry renowned bridal business that was now in the heart of Winchester, I got the business itch.  Having worked in retail since I was 16 and now as a mum of 2, I wanted my weekends back, it was time for a change!
It didn't take long for me to birth my second business baby – Maven, in March 2020, just ahead of the first Covid lockdown.  It wasn't easy to build a coworking community in the depths of  a global pandemic, but I was passionate about the fact that in Maven I was creating an essential environment for women in business, both freelancers and employed!
Through Maven I've had the opportunity to meet so many amazing women and now that our Coworking Space has found it's feet I'm looking forward to spending some time with you – sharing the tips, know-how and strategies that I've used to great success for my own business.
What you see here is a community that I wish I'd had years ago.  Working with people, delving into business and creating meaningful connections is my jam…  and this Maven Haven is yours!