Supercharge your working week in our creative space, surrounded by like minded business women…
Community driven, supportive and flexible.  Maven is an inclusive co-working space and collaboration hub, based in idylic Winchester.
↓
Beneath a towering cathedral and independant shops, beats the creative heart of Winchester. Fuelled by ambitious women, intentional entrepreneurs and collaborative small businesses, this city is as ingenuitive as it is beautiful.
Vibrancy and collaboration help us to forge inspiring connections – and that's what we want to facilitate at Maven. Empower each other, create together and share with the community. With flexible membership packages, booking a desk is flexible and easy.  Taking you out of the front room and into the immersive world of entrepreneurship, on your own terms.
Get back to what you love…
Connection, community, collaboration in the heart of Winchester.
Opening Hours 9.30-5pm Monday – Friday
Get off the sofa, it's time to get stuff done!
Inclusive and female centred, Maven welcomes everyone
Sure, we're created with women in mind, but we are not exclusively female.
Our scandi style workplace stimulates the creative in everyone. From lush greens to rustic copper, get down to business in beautiful surroundings. Flourescent lighting and ceiling tiles are so last year. Jump onto one of our hot desks, link up in a private corner or take charge in a secluded meeting pod.
Need some extra support? The Maven community is all about connection! Monthly networking and regular training sessions allow you to connect with your fellow Mavens over a glass of bubbles and a few nibbles.
Style, sisterhood and success under one roof.
No more dining room tables, no more kitchen offices. THIS is the space you've dreamed of working in.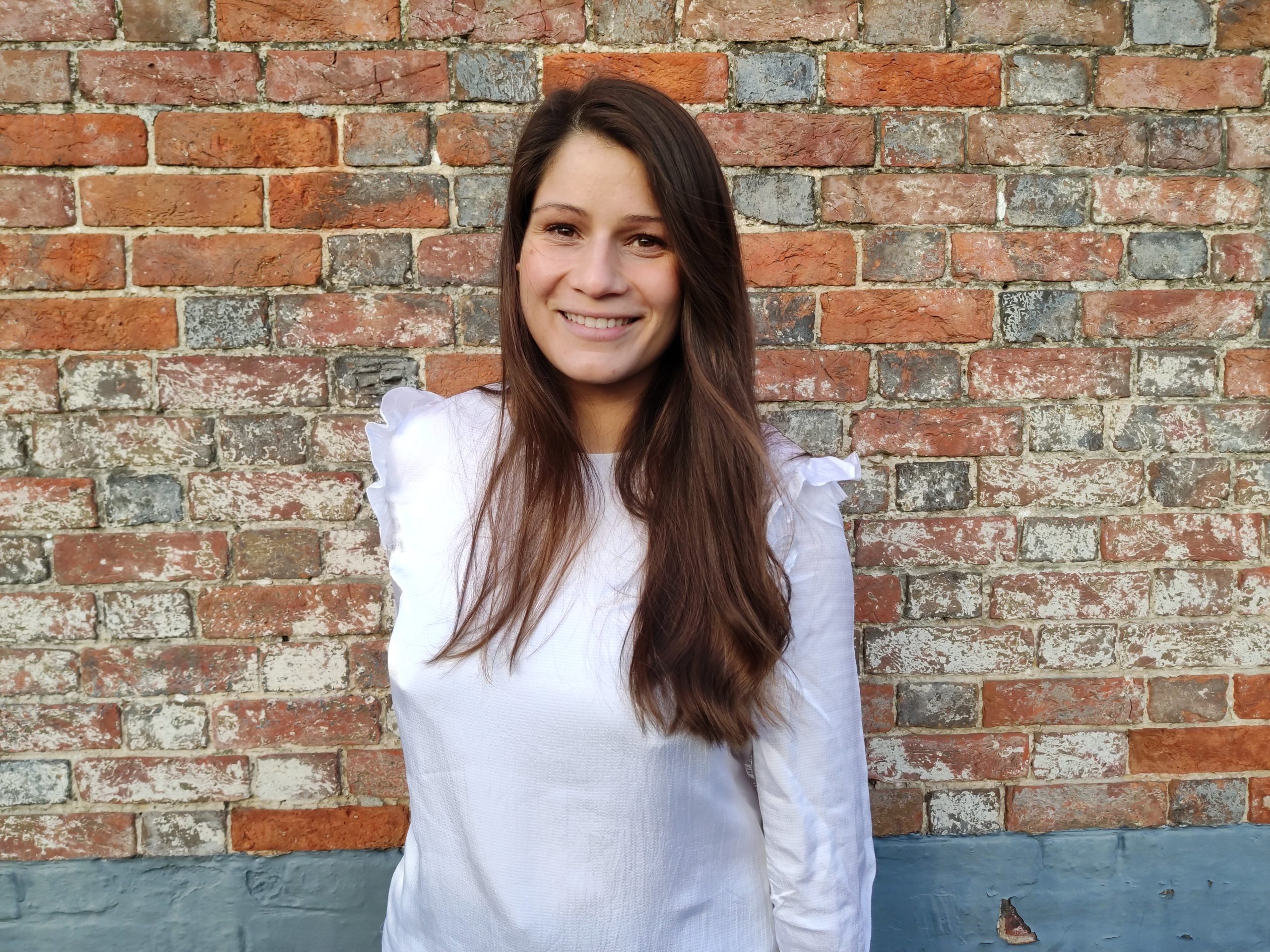 We're thrilled to have Victoire on board as a new Coworking Club Member here at Maven.  Our Coworking Community is the essence of Maven and so we just love to introduce you to our members! Victoire has recently moved to Winchester from London and came across Maven...
read more