Inclusive and female centred, Maven welcomes everyone.
Female centred CoWorking & Event Space supporting Winchester Women in business to thrive.
Maven is committed to providing you an inclusive and respectful environment, where you and your business can shine.  However it only works if we all do our bit.
Our community values are simple and ensure we all get the best out of our Maven Haven and we ask that you all pledge to follow them together…
↓
At Maven we care all about you and you all care about each other.  It's Good Vibes Only in more ways than one..
We encourage supportive behaviour, we are each other's biggest cheerleaders.  We know that life and business isn't all sunshine and smiles 100% of the time and through Maven we all promise to help each other through the dark times as well as the bright.
We commit to be exceptionally generous and to acknowledge andd share the work of our fellow Mavens, no matter what their chosen field, by taking note and advocating the amazing work going on around us.
Maven is committed to treating all people with respect, dignity and empathy.
We welcome people of all backgrounds, are LGBTQ+ friendly and provide a safe space for you to be YOU when you join our community.
We absolutely do not tolerate sexist, racist, xenophobic, homophobic, transphobic, ableist, classist or otherwise discriminatory language.  We work together to commit wholeheartedly to creating a space that is free from harassment, judgement or hate and that allows you, our Mavens to grow and fully be yourselves. 
We are all here to work hard together and hopefully we can play hard together too.
You are here to get your stuff done, however it's important to recognise that we are all unique and that we all do that in a different way.  This is a shared space and so take time to notice and get to know how each of your fellow Maven's like to 'be' in our space to ensure we all remain our most productive and happy selves.  If you are taking calls outside of the our Meeting Pod or Hideaway, keep your voice down and your calls short.  If you find you get distracted easily by others, bring along your headphones, they really are a must.
This is a wonderfully creative space, where honest conversations emerge and are encouraged, after all, it's how you get to know each other.  We just ask, then when doing so, you remain conscious of others.
Collaborating together and empowering each other makes our hearts sing here at Maven.  When you collaborate and work together, share it with the world!  If you see a colleague do something amazing, celebrate with them.   This community is full of uplifting energy and we can all take a role in sharing it.
By hyping up the connections and achievements that you've made through relationships built at Maven, you'll be doing your bit to enrich and cultivate this evergreen community.  Be selfless, give where you can, add value and you'll get it back in abundance.
Inspired by our values? ↓
Explore our in-person & virtual memberships
Connection, community, collaboration
Get off the sofa, it's time to get stuff done!
Style, sisterhood and success under one roof.
No more dining tables, no more kitchen offices.  THIS is the space you've dreamed of working in.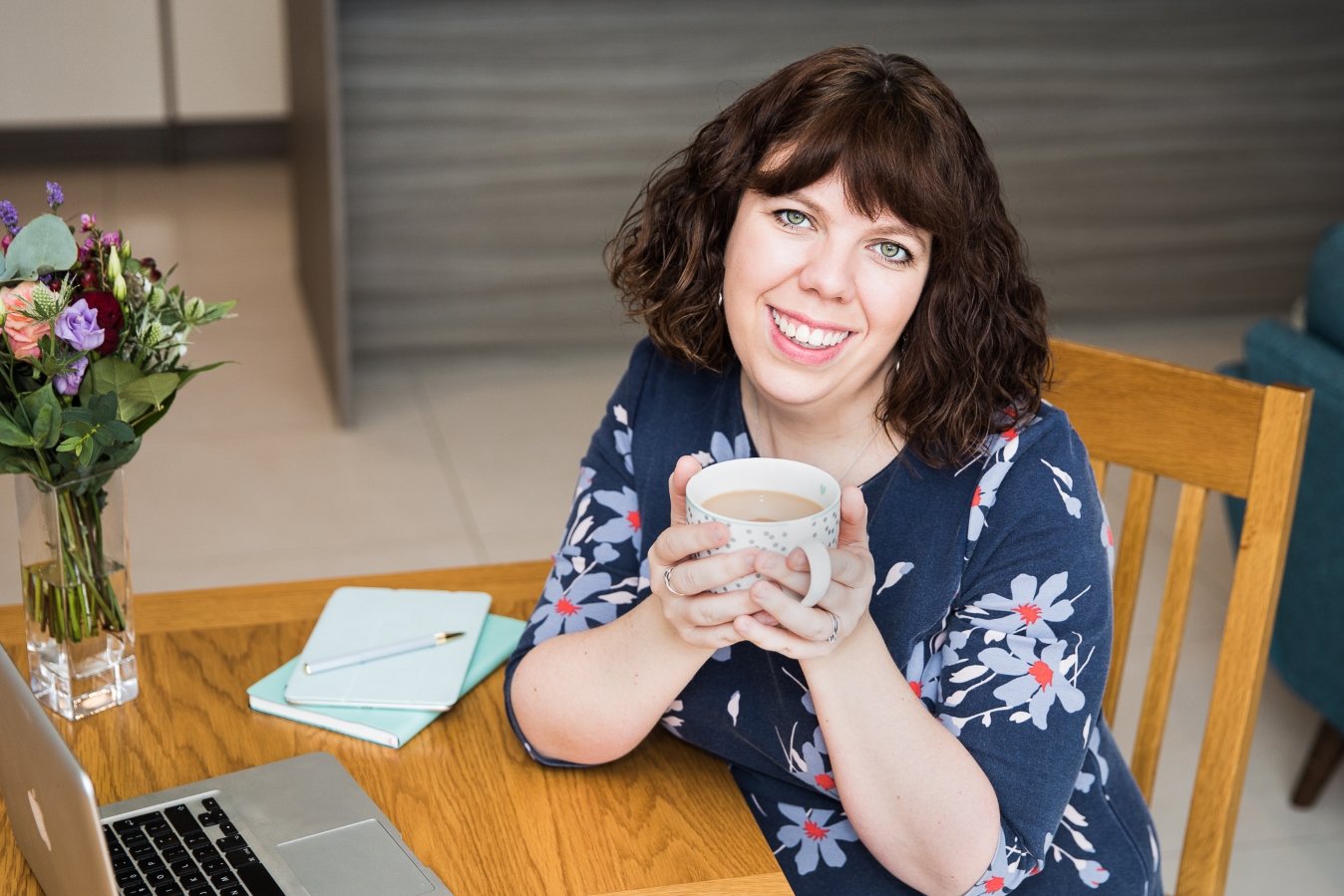 When you first meet you will be struck by her warmth and positivity.  She is super well connected and one of the most efficient women I know - which is why she is one of the most in demand VA's in Winchester right now as The Perfect Assistant. And as if...
read more