Maven is all about flexibility, creativity and community. You're working in a fluid way, so we don't put parameters on you either! With multiple options and different pricing plans, there's something to suit you. Wherever you're at.
All memberships include:
~ Deskspace in our inspirational light and plant filled environment
~ Complimentary coffee and tea
~ Speedy wifi
~ Access to a bookable 3 person Meeting/Podcast room and a private phone booth
~ The opportunity to meet, mix and learn from a supportive network of female entrepreneurs, all looking to grow their businesses through meeting you!
~ Bi-monthly Mixers and social events
Learn more about our different types of Membership
↓
1/2 day a week ~ £50 a month
Plug and play! If you're just starting out, then 1/2 a day a month may be all you need.  Break out from your work from home schedule, meet people and get motivated.
1 day a week  ~ £85 a month
Need to get out of the house? Ready to stretch your newly found entrepreneurial wings?  Get a taste of inspiration, a break from the everyday and start creating connections that'll carry you on your business journey.  A day in our buzzing workspace gives you time and space to meet and learn from fellow co-workers at your own pace.  
2 days a week ~ £170 a month
Can't get enough of our environment?  Then join us for more.  More days in the space equals more connections, more benefits and increased productivity.
Sign up to our newsletter for more information on how to join 
Read all about Maven and the business of co-working over on my blog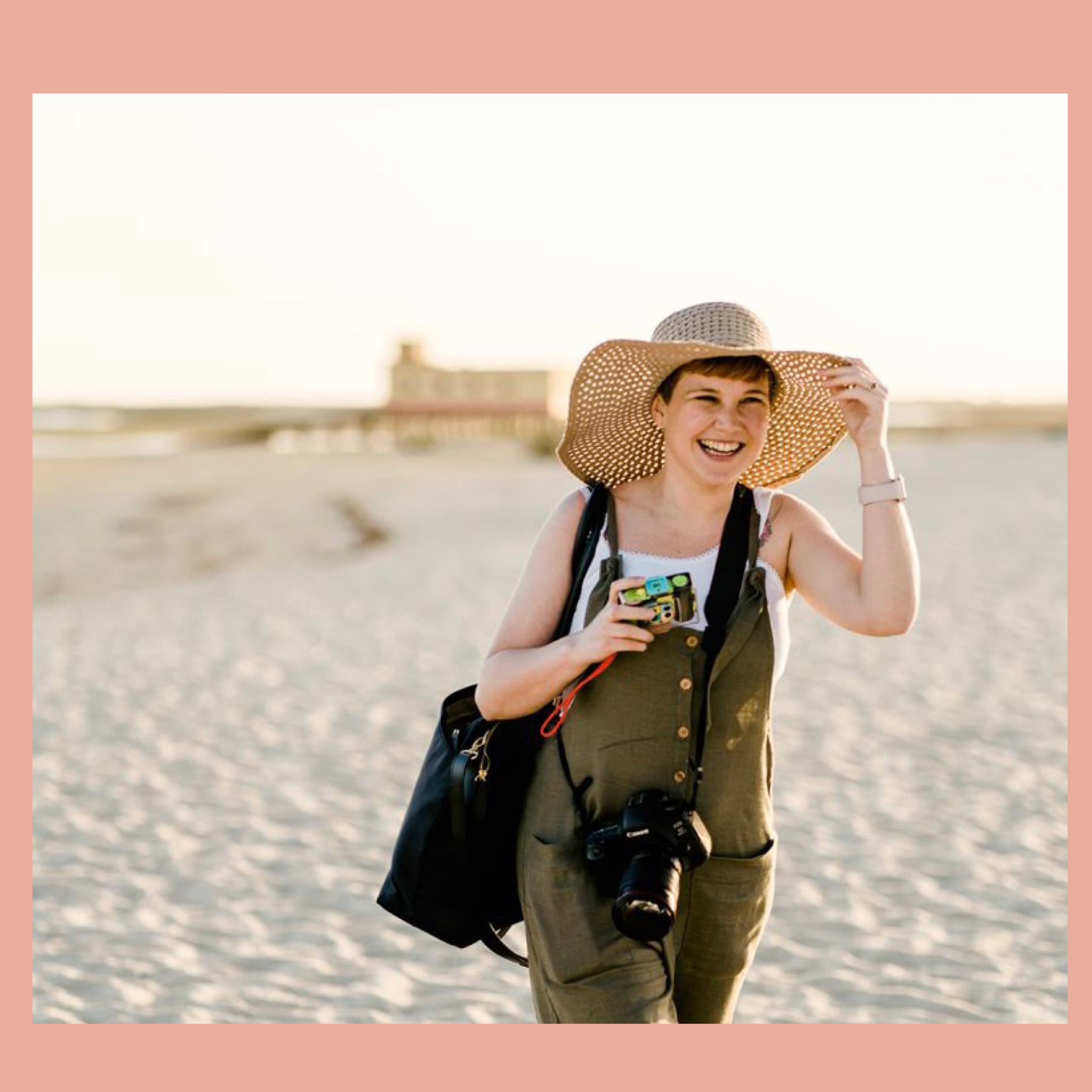 Super friendly, with a relaxed and charming nature, Tash is the better half of Tash and Will Photography...sorry Will, ha ha! Today we find out all about how Tash turned a passion project into a very successful wedding photography business. Tell me about a woman who...
read more