Maven is all about flexibility, creativity and community. You're working in a fluid way, so we don't put parameters on you either! With multiple options and different pricing plans, there's something to suit you. Wherever you're at.
Coworking is at the heart of our community, but did you know you can also hire our space for your business?
Are you our next Maven?
↓
Get back to what you love
Connection, community & collaboration
Need to get out of the house? Looking for a place to escape and feel like YOU again.  Get a taste of inspiration, a break from the everyday and start creating connections that'll carry you on your business journey.  A day in our buzzing workspace gives you time and space to meet and learn from fellow co-workers at your own pace.  
Our current opening hours are:
Tuesday, Thursday & Friday  9.30 – 17.00  £20 a day / £14 half day
Wednesdays  10.00 – 15.00  £16 a day
Looking for a branding expert?  Or a web designer?  A copywriter or a coach?  An insta guru or an SEO Queen?  These are just a handful of the businesses taking advantage of our Maven Membership.
Our inspirational and totally zen workspace is filled with natural light and lush greenery to bring out the creative in you.  Come and take a seat alongside like minded female entrepreneurs all looking to connect, collaborate and get stuff done.
We create bespoke memberships tailored to you and your worklife.  Joining our Maven Membership means more connections, more perks and more productivity.
Fancy a bigger slice of Maven?
Can't get enough of our environment?  Maven works beautifully as a backdrop for your brand photoshoot, to hold meetings, film videos and host small workshops or meetings.  Our hire fee is £60 for 2 hours, £100 for a half day and £150 for a full day.
Maven is available for hire on Mondays, Thursdays, evenings and weekends too.  
Need something smaller?  Then plug and play in our meeting pod or cozy up on our mezzanine.  You can hire these totally instagramable smaller spaces for just £10 an hour on Tuesdays, Wednesdays and Fridays.
Sign up to our newsletter for more information on how to join 
Read all about Maven and the business of co-working over on my blog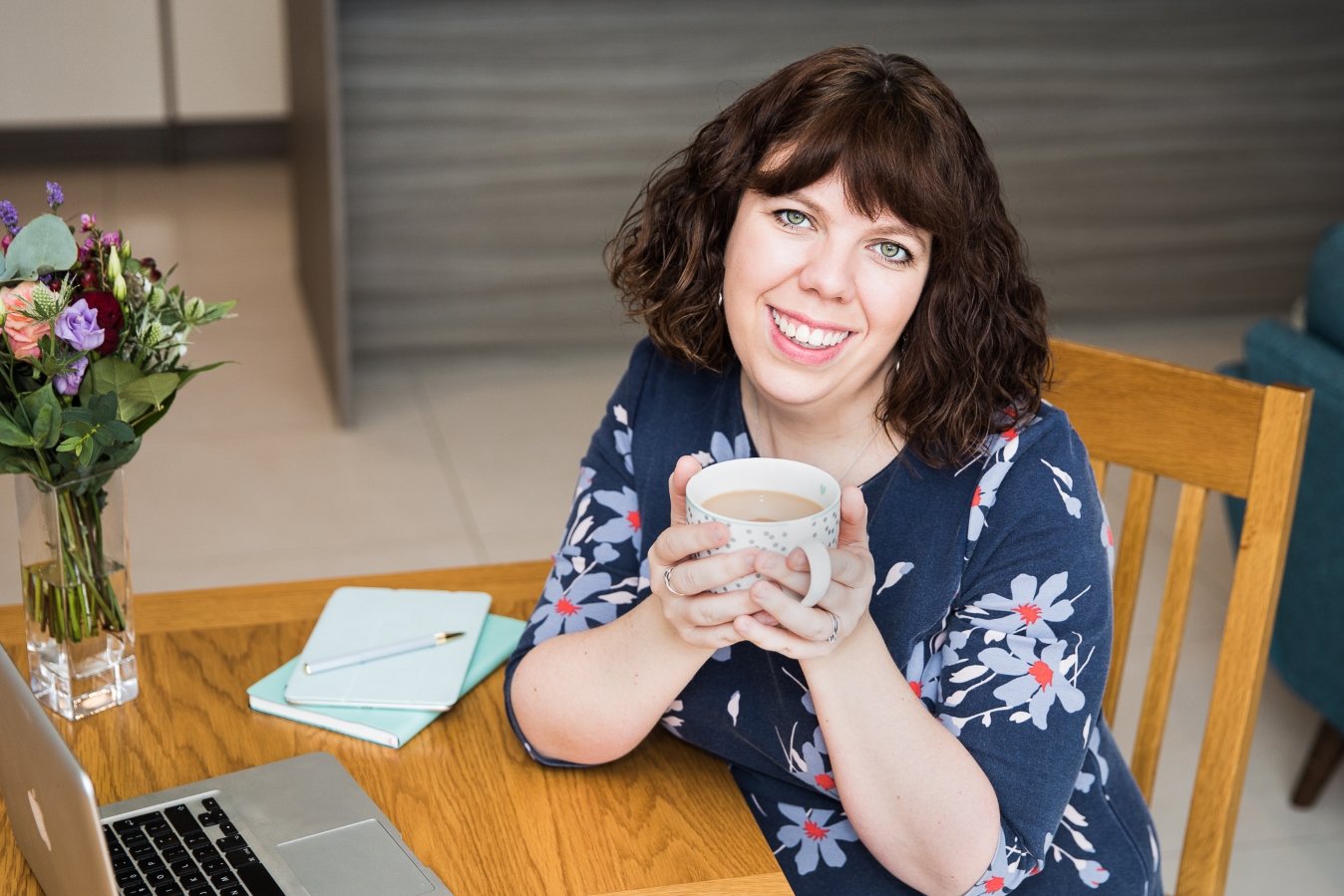 When you first meet you will be struck by her warmth and positivity.  She is super well connected and one of the most efficient women I know - which is why she is one of the most in demand VA's in Winchester right now as The Perfect Assistant. And as if...
read more